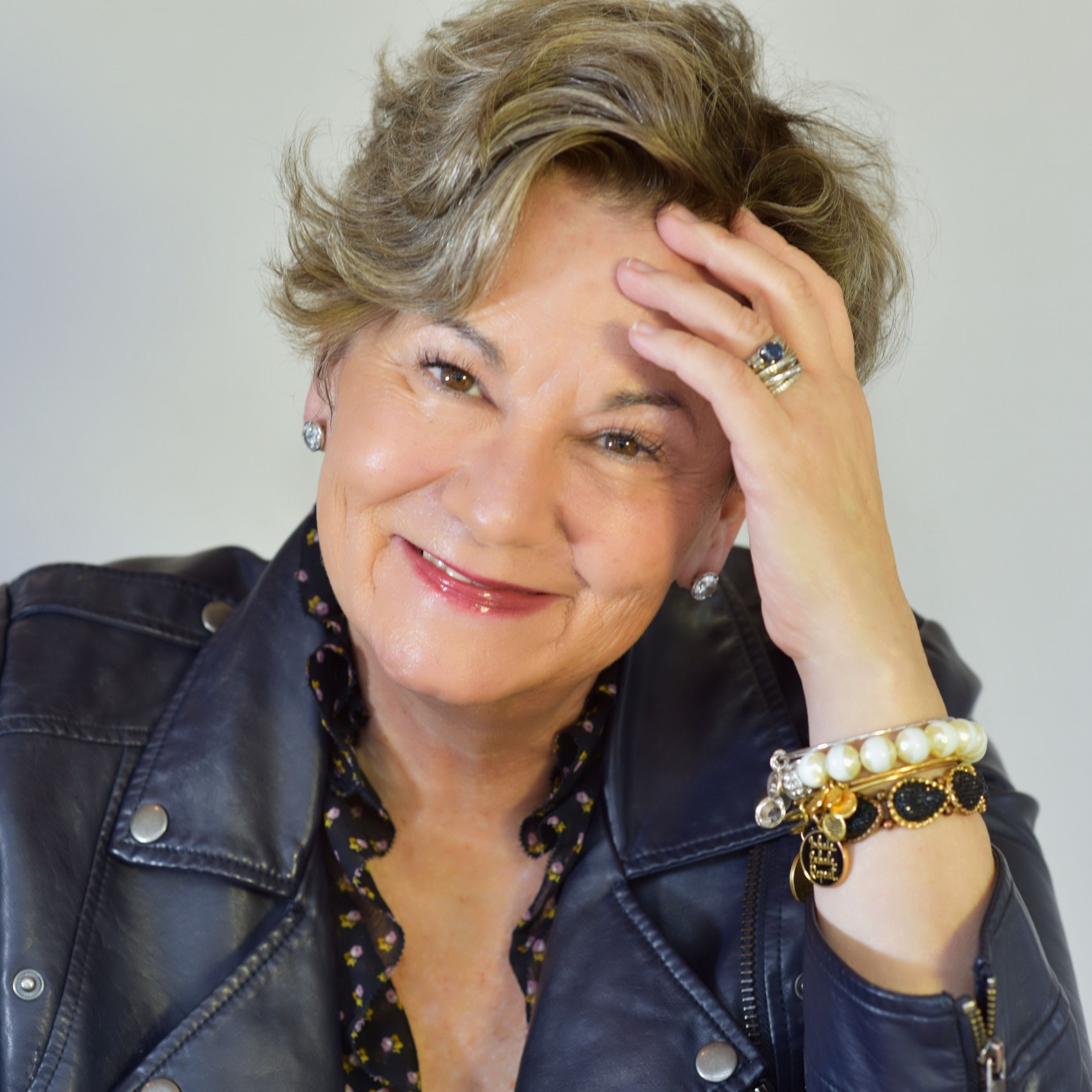 Hi, I'm Susan
I work with women, just like you, who are ready to embrace their style!
Not so long ago, I felt diminished, not relevant, and as if nobody knew I was in the room.
My light had been dimmed.
I got my light back and I can help you do the same!
I believe that :
Getting Dressed Every Day Matters
Every Midlife Woman Deserves to Wear Her Truth
Confidence is Your Best Accessory
Your Style Resides in You
You Are  Never Too Old and It's Never Too Late

Why shouldn't you look and feel your absolute best? Style is a form of self-expression and I help you uncover yours.
It's time to Say Goodbye to Invisibility and Hello to Confidence!
You are relevant, necessary and needed. I weave a little style magic into this equation and soon you are embracing your distinct style, dressing for your beautiful silhouette, and wearing clothes that you love.
Does it get any better than this?
Let's Work Together!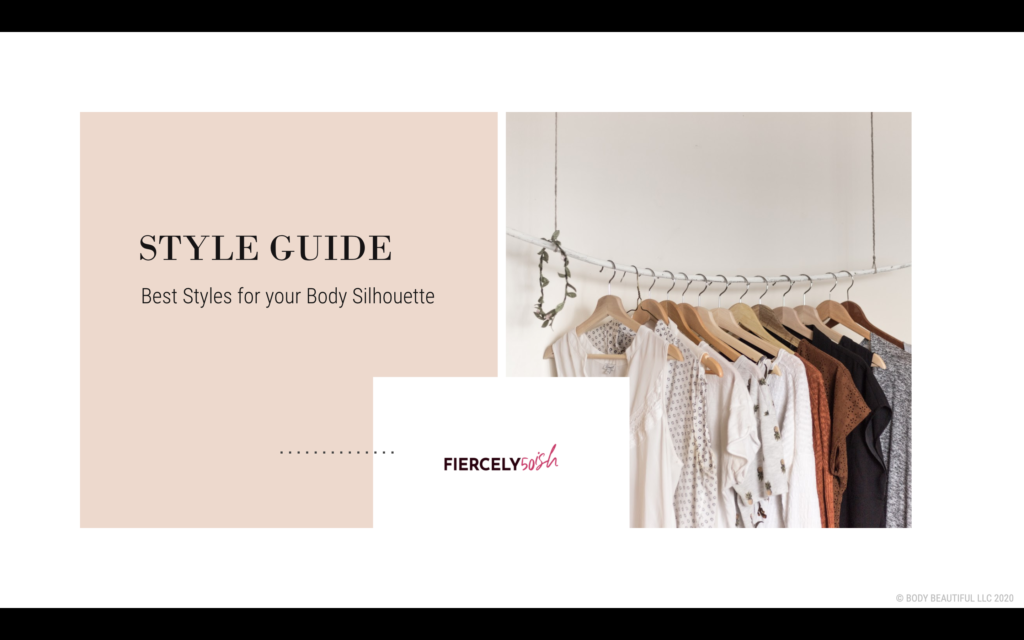 As your Confidence Creator to embrace your style, we start with your style beliefs, aspirations and lifestyle.
Style is unique to your life experiences, preferences, and personality. And, there is no right or wrong style, but there is your style.
Isn't it time to embrace your style and love what you see in the mirror each day?
Here's What My Clients are Saying
Most Recent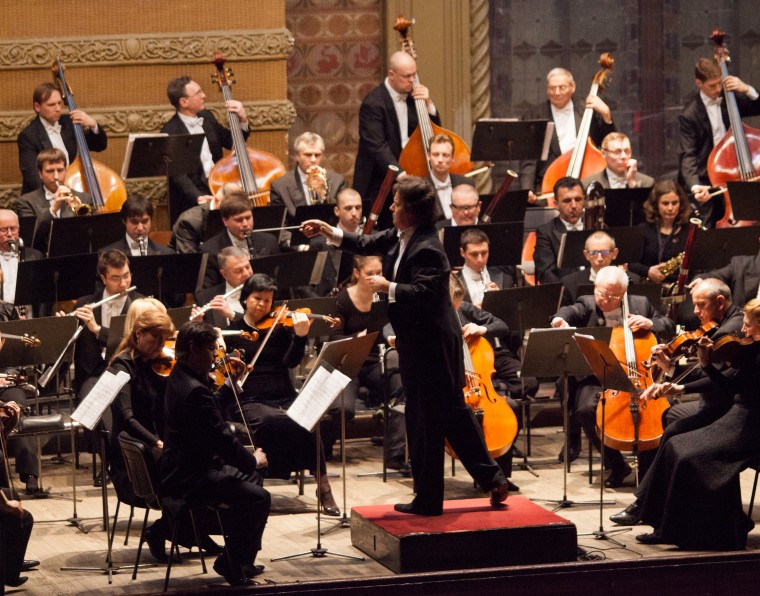 The other day I was shopping. Lucky for me, shopping is part of my job as your Confidence Creator. As I was waiting in line…