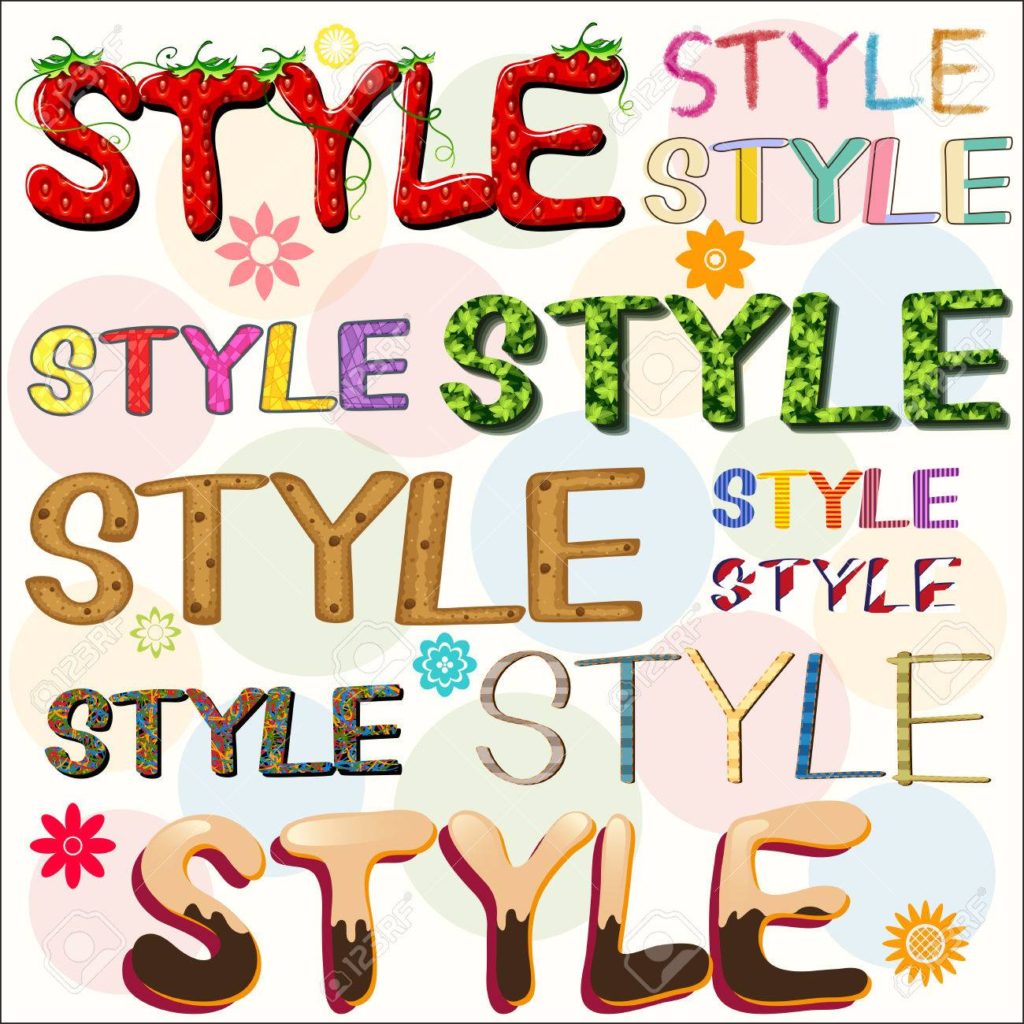 Did you know that it is suggested that we change up our style every five to ten years?
Now, I know what you may be thinking, this is one more item on your to-do list. This to-do is important and fun.
I have some things to consider as you head down this path.
Before we get started on these considerations, I want to remind all of you that we have spent a lifetime of changing up our style. I am going to safely say that we did change up our style in this timeframe, sometimes several style changes were done in let's say a five year span.
If you think this may not be true, I encourage you to look through old photos. They will prove this theory as you see the clothes you wore, your hair styles, shoes, and more!
What To Consider When Changing Your Style
Your Lifestyle
This is the most important aspect to consider when you're thinking about changing your style.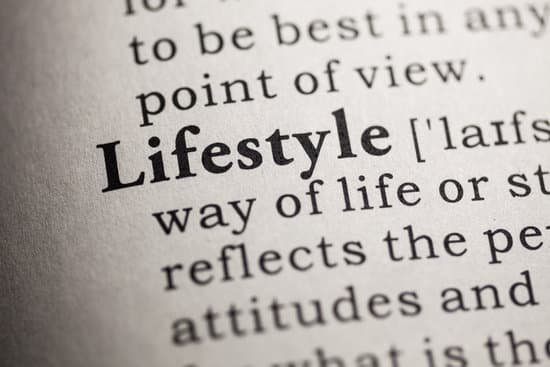 Where are you right now in your life?
Are you heading into retirement, transitioning from a full-time career into a more, casual, laid-back phase?
Or, perhaps you're returning to the workforce from a hiatus. Maybe your current employer is letting you work from home.
What's the weather like where you live? This has a lot to do with your style as well. You may love warm weather looks when it comes to style, yet if you live in an area that enjoys all four seasons, you may want to either move or re-consider how this will affect your new style.
What Is Currently Hanging In Your Closet, Today?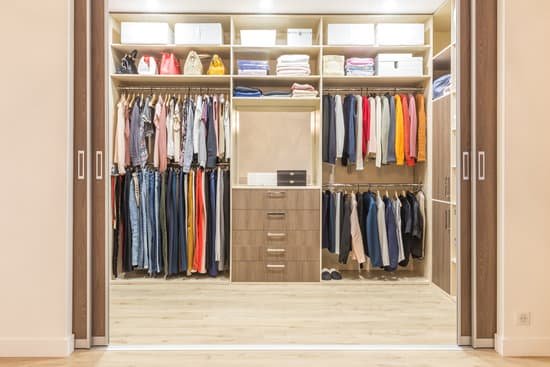 Take inventory of what you currently own. Is your closet full of clothes that match your lifestyle, or your new lifestyle?
For those that are going to retire soon, you may have a lot of business clothes that may no longer serve your style.
And, for those women who are returning back to an office, you may need to add some pieces that you can wear at your new position.
Really go through your current inventory including shoes, bags, purses, belts, jewelry and make some decisions if these will be joining you as you hop on the new style train.
Fiercely50ish Tip: Basics such as white blouses, t-shirts and simple skirts and pants (solid colors) are wardrobe staples and should be part of all styles! Just make sure they fit, and are in good condition.
Donate those pieces that won't be making the style trip, and start thinking about what pieces you want to add to your new inventory.
Let's Talk Color!
It may have been a hot minute since you've changed up your style. And when midlife strikes, our color changes.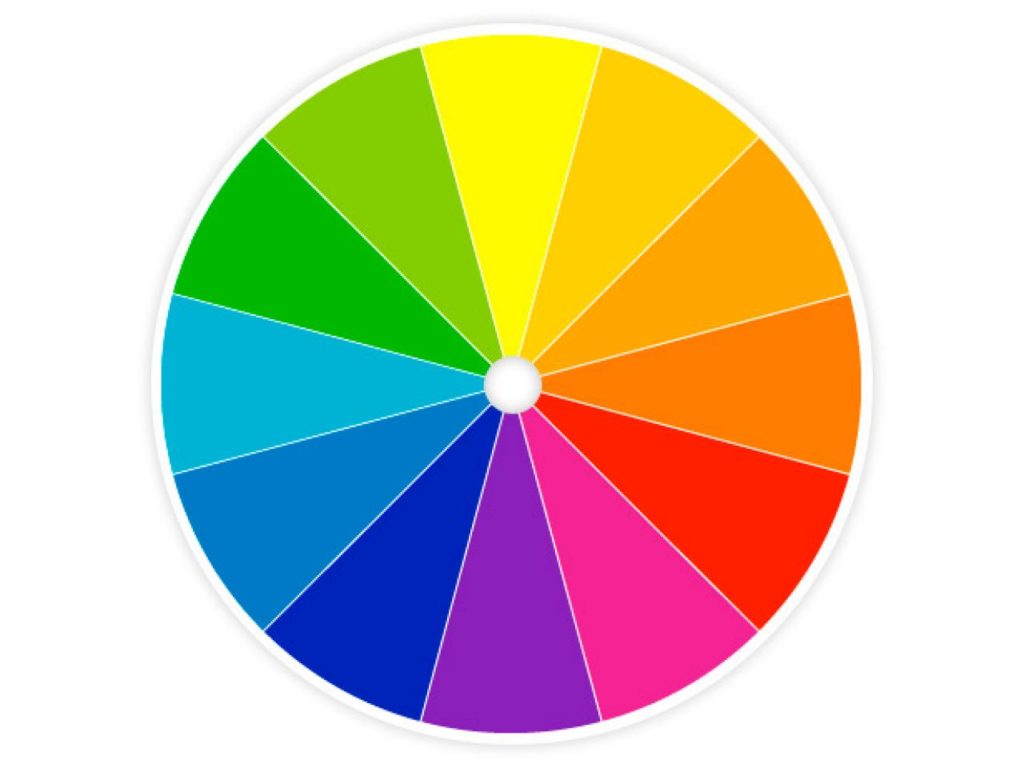 But, I color my hair religiously, this shouldn't matter. Sorry. You may pay to stop Mother Nature from showing her true colors-yes, G-R-E-Y every six weeks. However, Mama N continues to work, regardless if we embrace our grey or not. What? Yep, the pigment in our eyes and skin change in midlife.
So, what does this mean to you?
When you're going through your closet(s), assess if the colors that you currently own are highlighting your beauty, your eyes, etc. Hmmmm….maybe it's time to thin out the black clothing that may be occupying a lot more real estate that is necessary.
Take notice on what colors work with your skin and your eyes. Does both brighten up with these colors or do they make you look washed out. Add these to the pile of clothes that no longer serve your lifestyle.
Now You Can Focus on Your New Style
When you are thinking of changing up your style, you should factor in your current lifestyle, what you currently own and color.
The next step is to really think about what your new style will look like-casual, more polished, natural, dressy, the options are endless.
#Fiercely50ish!
Nothing to Wear?
Do you have a closet full of clothes and nothing to wear? Guess what, you do have something to wear! My mini-course- The Fiercely50ish ABCs of Creating the Perfect Outfit Every Day is full of value with tips that can help you put together outfits effortlessly with clothes and accessories that you already own! Oh, and it's only $37-less than a pair of fantastic shoes, even on sale!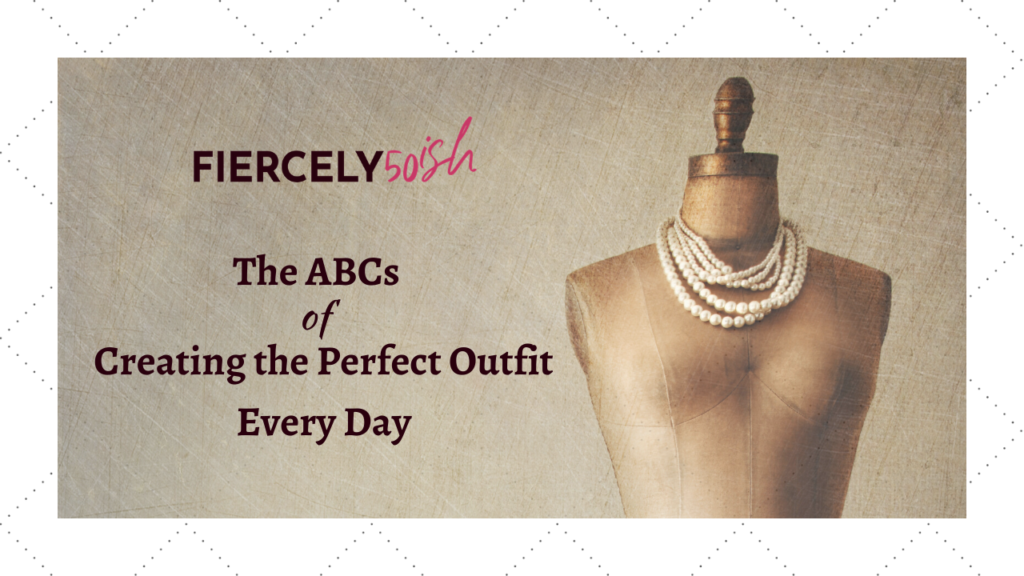 Join the fun in our private Facebook Group-Midlife Women Living Fiercely50ish!
Need Help Finding The Right Jeans?
Finally! A free guide that not only guides you through which jeans are best for your body shape, but a ton of style tips on what to pair with the right jeans! The Fiercely50ish Guide To Finding The Perfect Jeans is all you need to buying jeans! Comfort Meets Style!