Almost weekly, a Fiercely50ish woman seeks my counsel on:
What they should wear?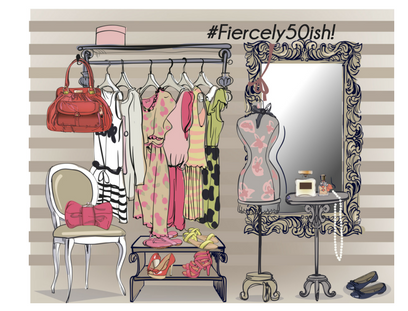 2. Can they wear the latest trends?
3. What clothing is age appropriate?
Own Your Uniqueness
As you know, I have many opinions on fashion and style.
Your style is unique.  Fashion happens when you put on clothes and add accessories.
My role as confidence creator is to encourage, guide and sometimes nudge you to find what you love and what makes you feel great.  Ultimately, the decision of what you put on your body is yours. These are my rules, and you do not have to agree with them or abide by them. They work for me, and I want to share them with you. If you have a fashion rule that you love, please share!
Fashion Rules Fiercely50ish
The fit of your clothes is the most important to your style and fashion. And by fit, I mean the front and the back. See the Mirror, Mirror blog for further details.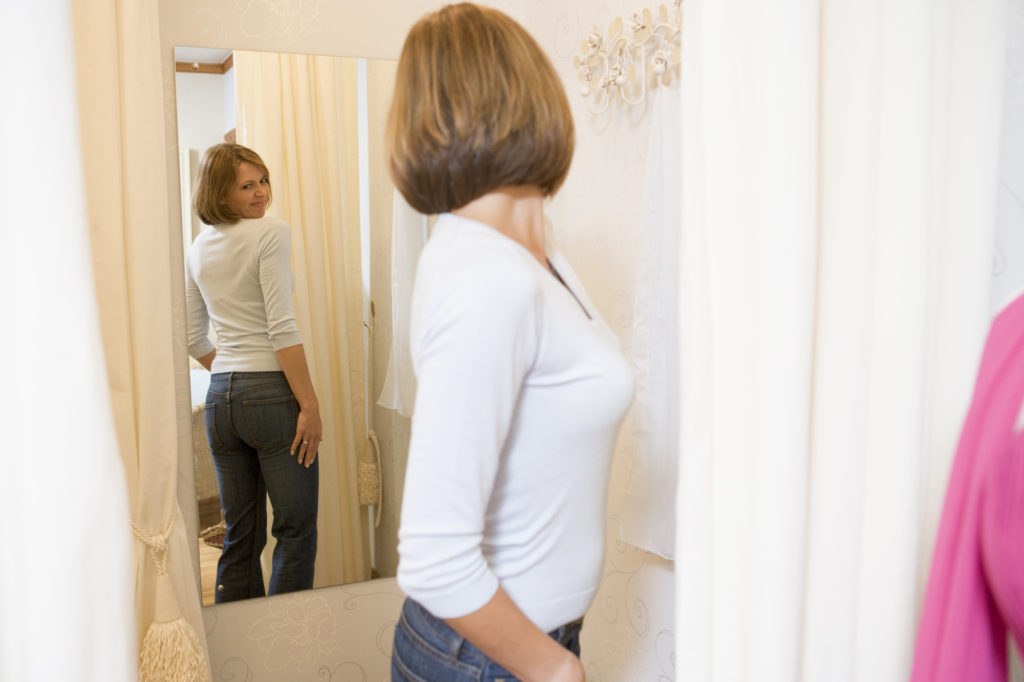 How are your bras? Stop reading this blog and do this now, we will wait. The right bra is better than  surgical intervention.
Don't confuse comfort with how your clothes fit. When something fits properly, you should be comfortable. This will be game-changing to many who lead with comfort instead of fit. You're welcome.
If you seek counsel from someone other than yourself as to the length of a skirt or if a clothing item is tight or perhaps may not hang right, there is a 99% chance that it is too short, too tight or hangs funny.
Age appropriate is a tricky one. My Fiercely50ish suggestion is if you're comfortable and confident in an outfit, you're fine. However, if you must ask, (see the above rule), it may not be age appropriate.
Dress for you, nobody else.
Black is not a color. We should not wear black. This is not a typo.
Choose colors based on your hair color, skin tone and your eyes-really look into your eyes and match colors to the millions of flecks in your eyes.
You don't have to wear everything that is on the runways.
Are your clothes entering a room before you do? Be mindful of bold prints and patterns. These are great, and can be an essential part of your ensemble through purses, scarves, shoes, and jewelry.
You wear the clothes. They do not wear you.
Roll your sleeves (when possible) to ¾ length; you'll be amazed at the difference.
Know your body type, and shop and dress for your body type.
Creating the appearance of length is the end-game.
Select the right shoes, boots, and other footwear. Believe me, the vamp of the shoe makes an incredible difference.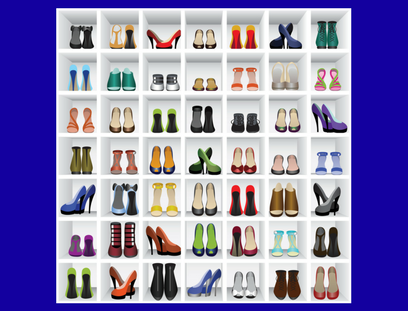 Wear something on your face. If you're not into full-fledged makeup, you can apply some lipstick or gloss. It makes a difference. Makeup matters.
If your status-quo for your hair is a ponytail, get crazy and wear your hair differently. The right haircut cut can show off your beautiful visage.
Have you shown your eyebrows any love lately?
Confidence is the best accessory-make sure it is part of every outfit you wear.
#Fiercely50ish