The Beginning of a Revolution
Happy Bastille Day!
France celebrates this historic day on July 14. On this day in 1789, the French commoners stormed the Bastille prison in Paris, revolting against the iron-clad control of King Louis XVI. This uprising started the French Revolution. Think of it as the United States' 4th of July!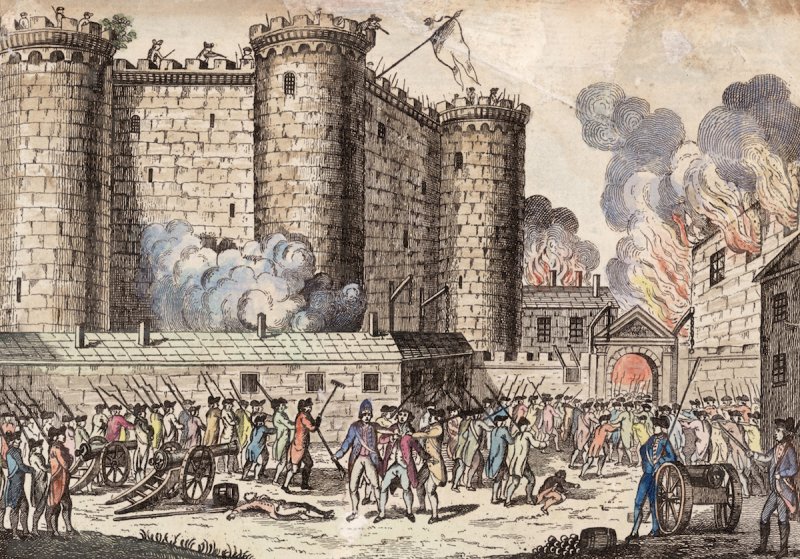 This got me thinking.
French women have such a unique style-simplistic and so effortless. I thought I'd share a page or two from their midlife style playbook.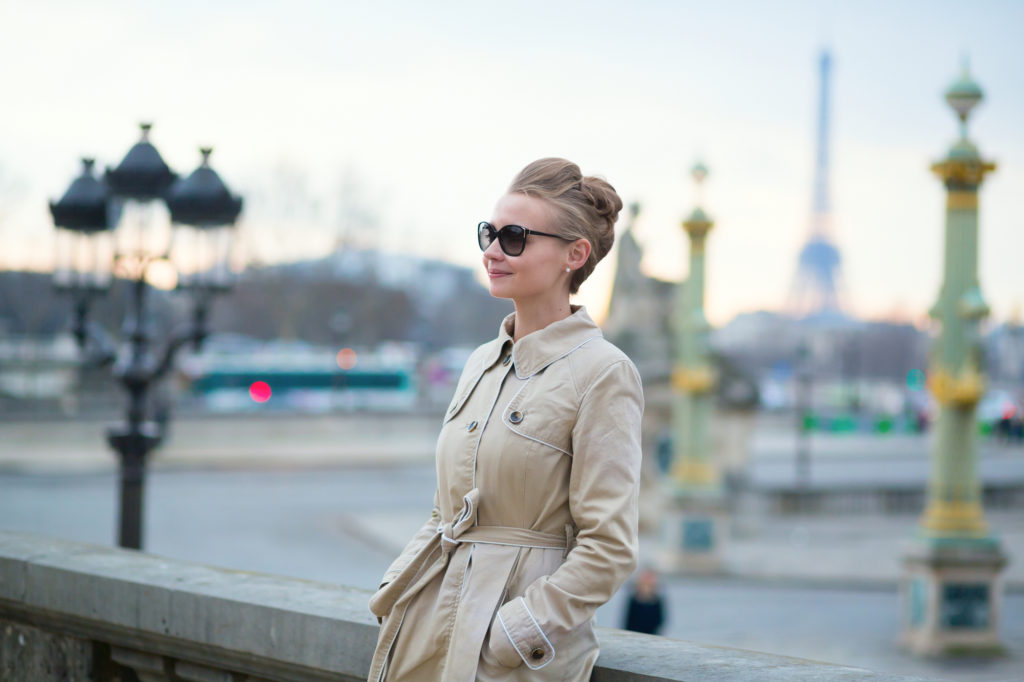 I love that the French women's style philosophy is to create a timeless wardrobe of quality pieces that they love wearing and feel confident in that reflects your personal style.
Isn't this what we all want?
It's quite simple, actually. French Fiercely50ish women have basic pieces in their closets-six to be exact!
Before we get started, here's a quick reminder that a basic is something that:
You can wear for almost forever, or until it falls apart
You create multiple outfits from this basic piece
Goes with many of your clothes and accessories that are currently in your closet
An investment, it is great quality, including material, and will last a long time
So, let's get started!
1. Trench Coat
A trench coat is a style icon all on its own, with simple lines and details. The French love their neutral palette. The trench coat is quite versatile.
Pair it with a beautiful scarf and never, ever buckle the belt-either let it hang, or tie it in the front or the back.
2. A great bag!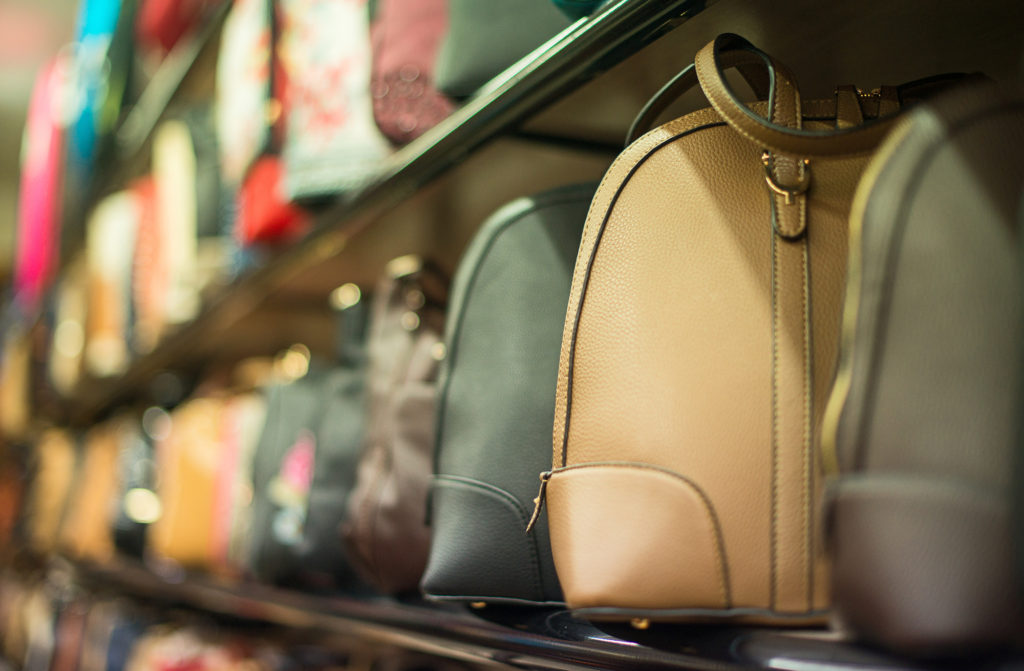 This investment is universal in my style opinion. You simply cannot go wrong with a beautiful bag. Go ahead and give yourself permission to splurge on a quality leather purse or bag in a neutral color. Remember, a staple is something that will last almost forever. You're definitely worth the investment!
And, this accessory has a starring role in my mini-course-The ABCs of Creating The Perfect Outfit Every Day!
3. Flats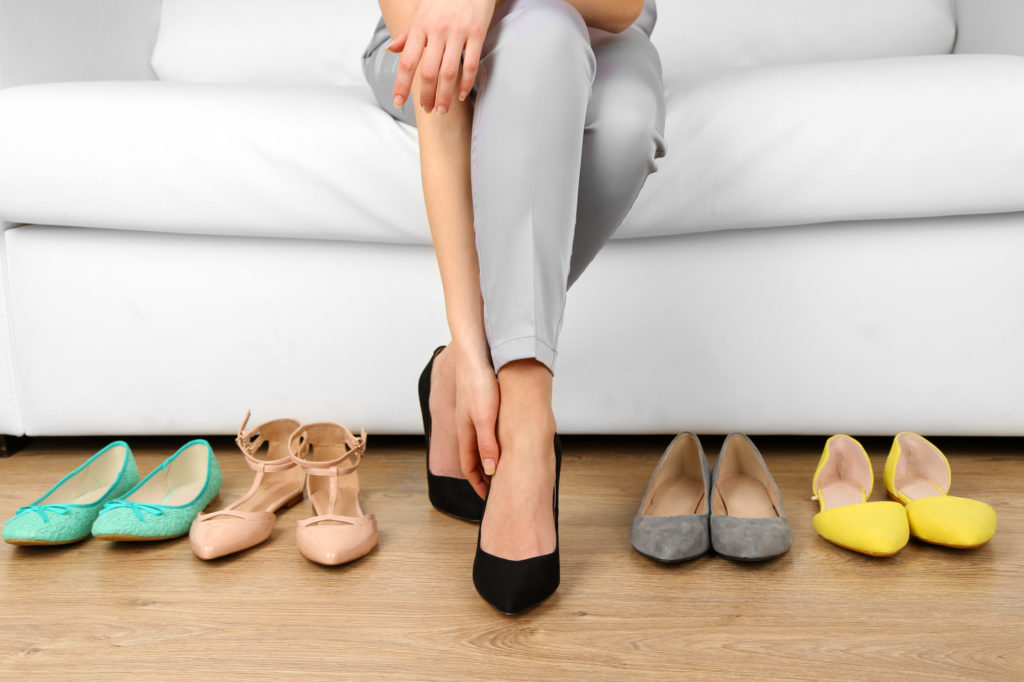 If you look closely at French style, you will notice that flats are the preferred footwear. Opting for comfort, flats are not only chic but feel delightful on any foot.
Think of them as the French tennis shoe!
So, for those of you who lead with comfort when embracing your style, think flats!
4. Scarves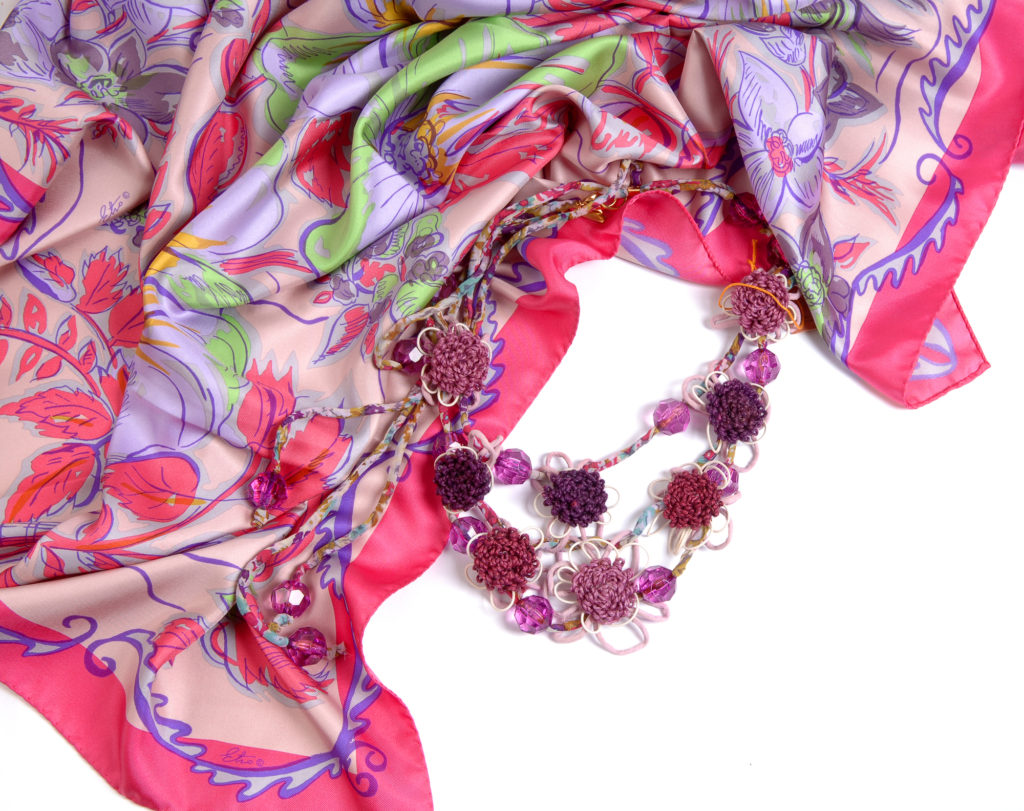 A beautiful scarf will not only last forever, but will pretty much go with almost everything in your wardrobe. This accessory is where the French go a little more bold with color and patterns. And these pair beautifully with the neutral hues! Scarves can add a real sense of class and chic to your outfit.
I have a lot of scarves and they serve so many style purposes!
5. White Blouse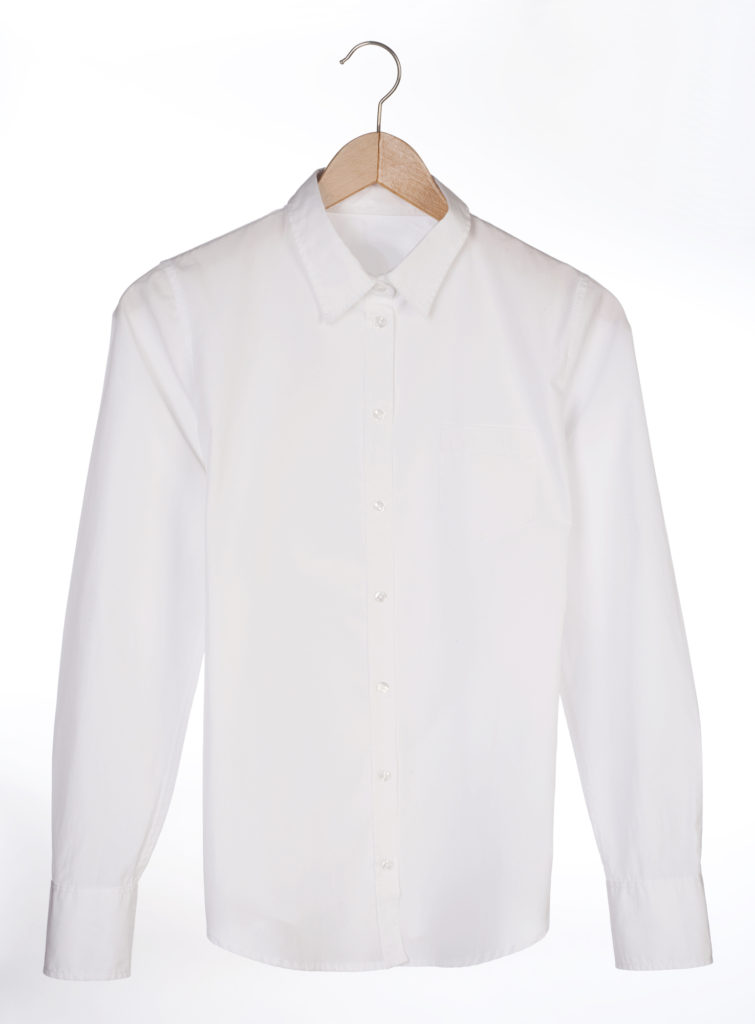 Oh white blouse how I love thee! The French definitely have this right! Who can resist a basically beautiful and simple blouse that hangs as elegantly in their closet as well as on their gorgeous silhouette!
True French style dictates a silk white blouse. Whatever your preference, you absolutely cannot go wrong with a white blouse. They are timeless, can be worn in ALL seasons and make an outfit pop whether you wear it with jeans, trousers (pants to those reading this who may be younger than 45 years-old) and skirts.
In fact, I encourage you to own several white blouses! Never enough!
5. Ankle pants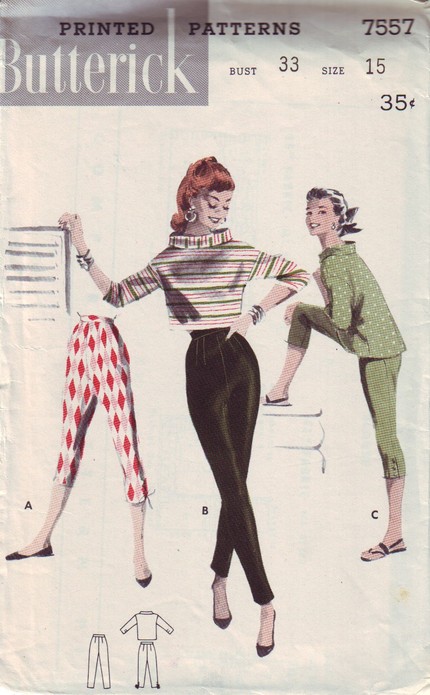 Remember the style icon, Audrey Hepburn? While she was British, she made the ankle pant, aka the cigarette pant famous.
This is such a great look as it creates a beautiful length to your silhouette. Also known as cropped pants, the hem should hit at the smallest part of your leg, just above the ankle, hence the name!
The French clearly understand style-simple, timeless and elegant! Celebrate Bastille Day by adding some of these beautiful pieces to your wardrobe for an effortless and polished look!
#Fiercely50ish!
Join the fun in our private Facebook Group!