You're Not Going to Like This
How's that for a headline?
I may lose you, but I encourage you to keep reading.
This is  a steadfast rule for my clients. Midlife women should not wear black near or around your face.
I'll give you a moment here.
Black is not a color. We should not wear black. This is not a typo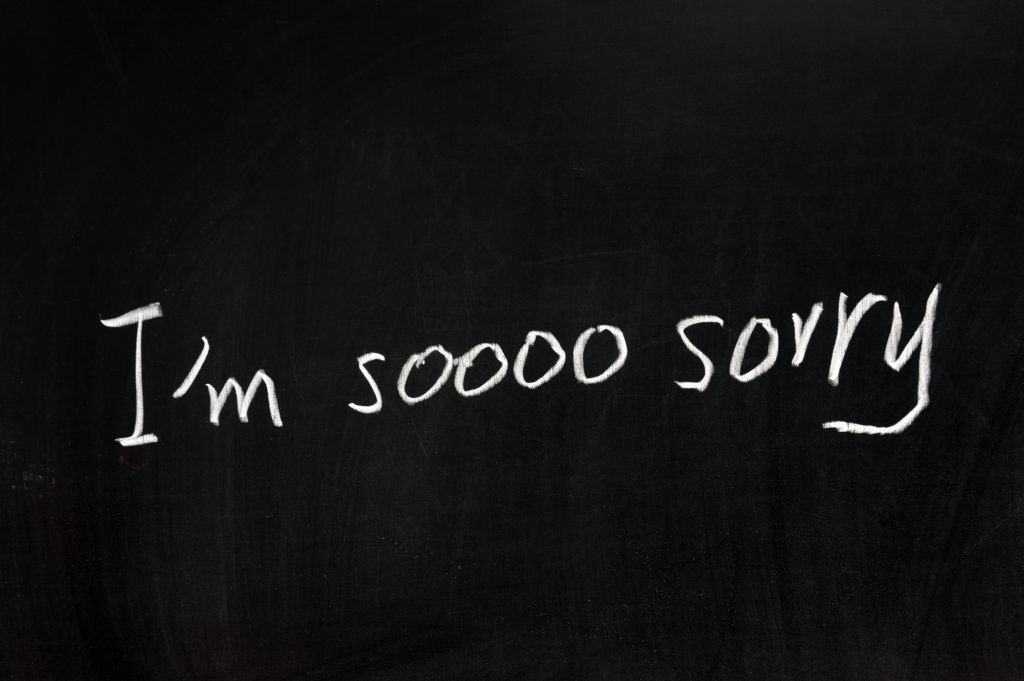 Stay with me; I promise this will make sense and you will be amazed at what you learn. I ask that you have an open mind as you continue to read, please and thank you.
Black Be Gone
For as long as I can remember, black was my go-to color. Who didn't wear black? Black is safe. It's a confidant, similar to the purse.  Before I went full in and allowed the intervention to happen that eventually led me to remove (most) black pieces from my closet, I was unfazed that my entire wardrobe had no color. Black shirts, black pants, black skirts, black shoes, black purses. What on earth was wrong here?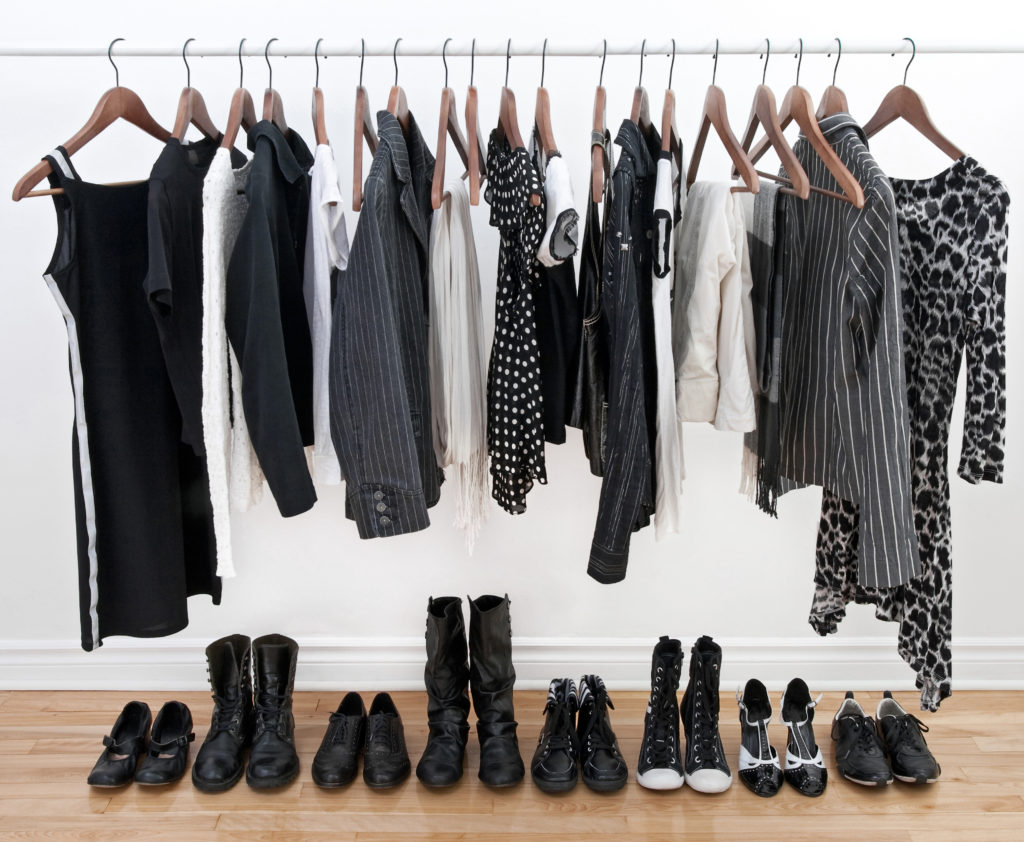 A lot was wrong.
 Why We Should Not Wear Black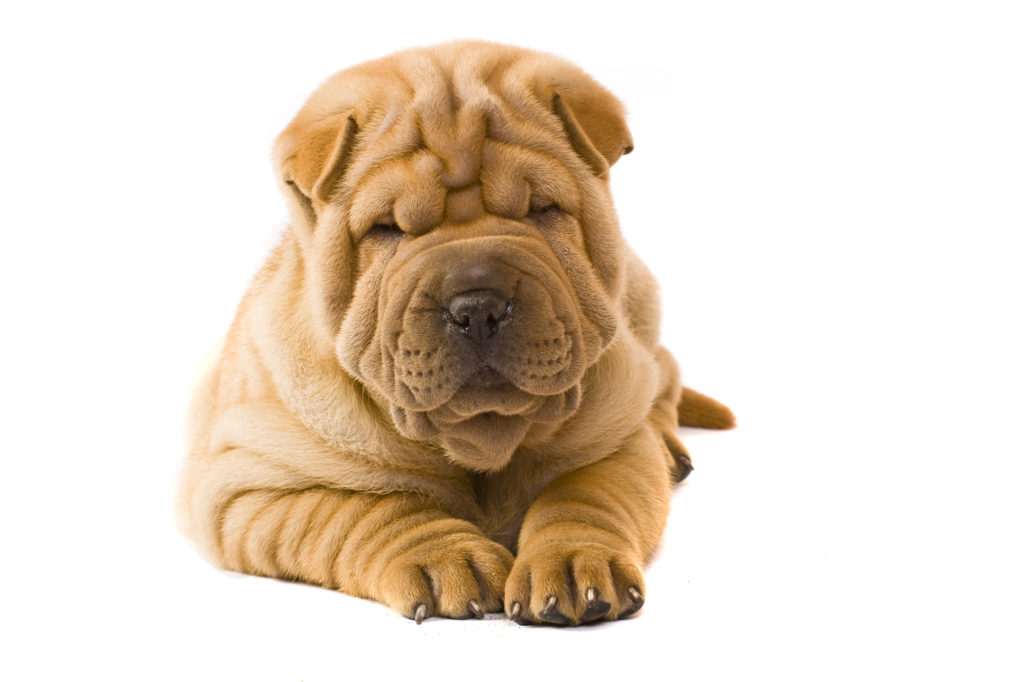 It makes us look old.  You may want to read that sentence several hundred more times. It's a powerful one. And that is because the severity of a true black piece of clothing that is anywhere near our face (TRANSLATION: a top of any type) it finds our wrinkles and fine lines, and accentuates them…And, if that isn't bad enough, black has been known to make the circles, or what I call shopping bags under our eyes to appear even darker…right there is reason enough to rid our closets of this damaging hue! Black be gone!
ACTION ITEM: For those that aren't convinced about what you just read, I have an exercise for you to complete. Go into your closet and select a black piece of clothing and then another piece of clothing that isn't black, but still a deep color, as in navy blue or even charcoal gray. Put the black piece up against your face and see how that looks. Then, put the other deep color against your face and marvel at the difference. YOU ARE WELCOME!!!
Wearing black doesn't really do what you think it does. We have been conditioned to believe that black makes us look thinner, right? Well, kind of. Yes, darker colors can give the appearance of length which is always slimming. Yet, as you saw the incredible difference between black and another deep color against your beautiful face, black can make us appear invisible.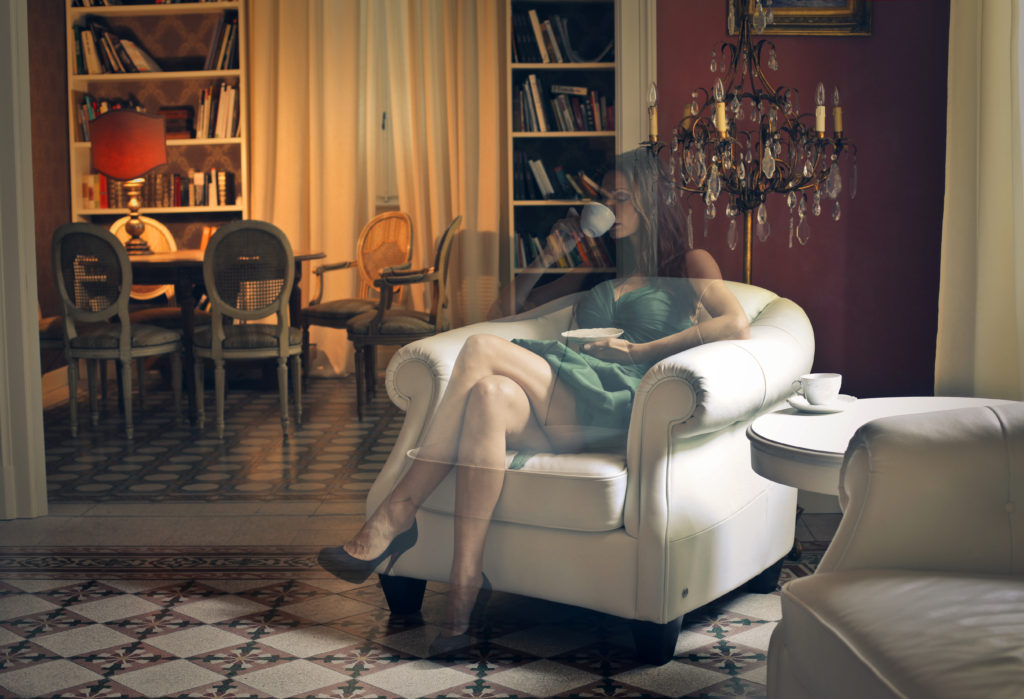 ACTION ITEMS: 
Go through photos of yourself and really examine how black looks against your face?  Go back to the first action item above.
Pay attention to women who are not wearing black. Check it out at the grocery store, on a Zoom call. What are they projecting?
Now look at women wearing black with a more discerning eye, now that you know!
We have worked too long and too hard to be diminished, and if all it takes is incorporating something other than black into our wardrobe, I'm in. I want to be noticed, and I have to believe that you do too.  Think about this the next time you're in a room full of women. What are the most confident ones in the room wearing? I am going to bet it isn't black.
What You Can Do
You can define your new black with a deep color. Think navy blue, charcoal, brown, moss green, even purple. I encourage you to really take the time to find your new black and incorporate it into your wardrobe T-O-D-A-Y!!!! Slowly replace black pieces with your new black items.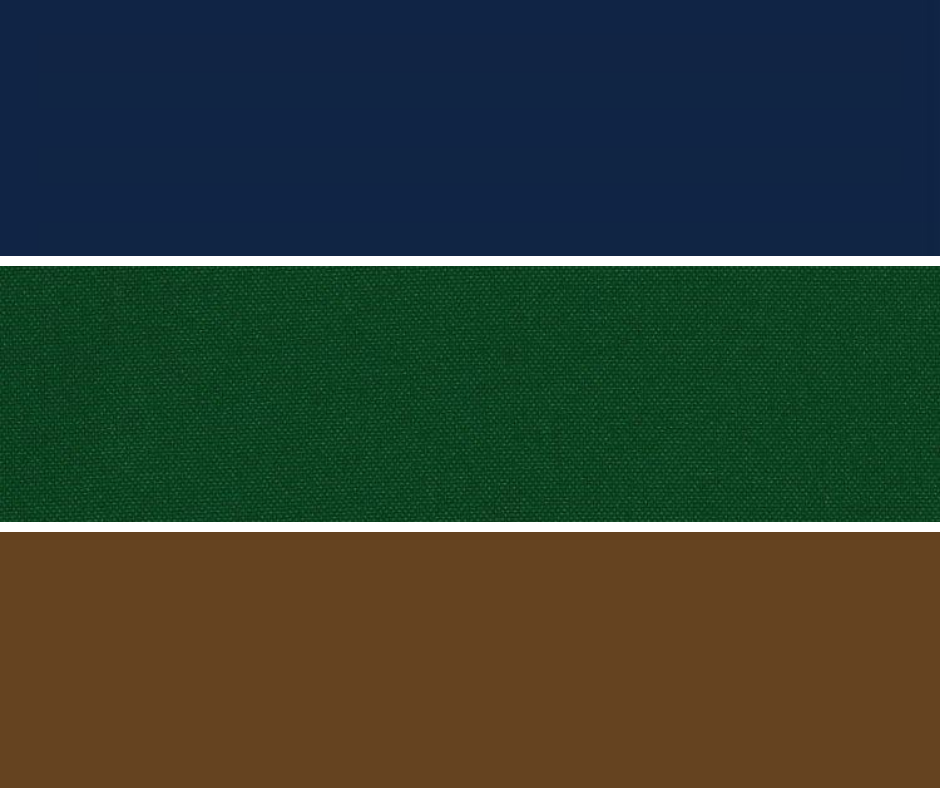 Of course, some of you will not completely rid yourself of black, and that's perfectly fine. Can you maybe limit to a pair of pants or a skirt, a purse, shoes? Take it slow; I know you can do this.
So, there you have it! I'd love to see how you are progressing with putting more color into your closet.
#Fiercely50ish! 
Join the fun in the Firecely50ish Facebook Group!